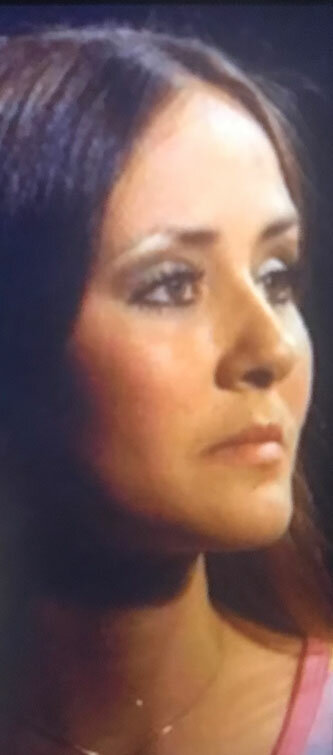 Given to us by our Maker: February 19, 1957
Returned to her Maker: April 17, 2023
Born in Tulia, Texas, to Wilhemina (Goomie) and Harold (Red) Clevenger and had several nicknames, but Tonnie is the name known by most. After heart surgery and a ferocious battle to survive, Tonnie returned to her maker on April 17.
Tonnie was one of six girls born to Goomie and Red. The Clevenger family moved to Pagosa Springs in 1968, where Red took a position with the Pagosa Sun and Goomie's cooking skills soon became legendary in Pagosa Country. Tonnie was active throughout her school days and enjoyed many friendships. She graduated Pagosa Springs High School in 1975, married Don Trujillo in Pagosa and started her family with the birth of Dominic in Durango. They moved to Boulder, Colo., where Tawny was born.
"Fun-loving" is inadequate when it comes to describing Tonnie. Her laugh was infectious and constant. She had a way of finding a smile during the toughest of situations and a way to carry joy well beyond the moment. Her greatest love was Dominic and Tawny, but she also enjoyed crafts. All three greatly enjoyed their numerous dogs.
Tonnie was preceded in death by her parents, Goomie and Red, and two of her older sisters, Jennifer (Gee Gee) and Susan Desiree (Desi). She is survived by her children, Dominic and Tawny; her sisters, Kindra Martinez, Zebrina Bowden and Lisa Clevenger; as well as her aunt, Susan McIntosh (Minnesota); uncle Lawrence Garcia (Alaska); as well as a number of nieces, nephews and cousins.
Interment will be in Pagosa Springs at a date later this summer.